For young adults with an autism spectrum condition, loneliness can be devastating and sad. When you simply want to be accepted, when you simply want to be someone among your peers, autism spectrum issues can make social interaction particularly challenging and daunting. And you experience a crushing sense of loneliness. Bridging Hearts is making a world of difference for our son. He is now accepted, and is fully engaging in social activities, great conversations and, most important, genuine, warm friendships with good friends. Bridging Hearts has changed his life.
We wish for all the very best for Bridging Hearts.
My son joined Bridging Hearts about 8 years ago. Being timid at first, he was slow to get started with his involvement. Now it has become his lifeline. Because he doesn't drive, he spends hours on-line keeping in touch and visiting with the friends he has made. He also tries to attend every function–he has eagerly anticipated each one and has been totally excited about the wonderful time he's had at each! As a parent, it is wonderful to see him finally have friends and socialize. Life can be very lonely and isolated for those with special needs, which impacts the whole family. A burden has been removed for my husband and me, not to have to be our son's sole friends, and plan and provide his social life!! Bridging Hearts has provided a safe, caring, comfortable, FUN opportunity for my son and I can't convey how thankful we are.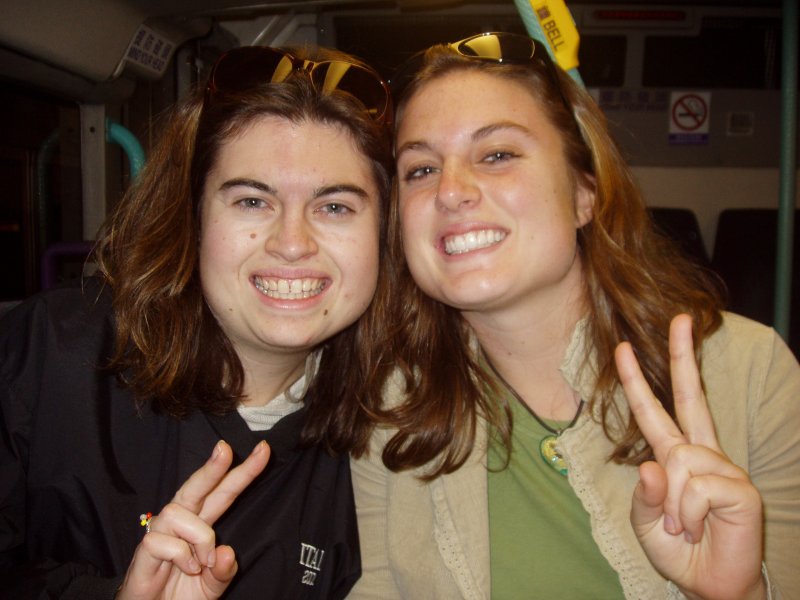 Not only does Bridging Hearts benefit members, but their families are impacted too. It is such a relief to know my sister has friends she texts, goes to the movies with, and eats dinner with on a regular basis. These are all people she met through Bridging Hearts. Without this organization, I know her life would be very different…and mine too.
Bridging hearts brings together a community of young people that need social interaction but don't have an easy way to find each other. This is a nearly invisible underserved community that would surely have their needs fall through the cracks without the unsung efforts and supportive community of Bridging Hearts. This nonprofit organization is building relationships and providing the friendships that give life purpose and a reason for looking forward.
I heard about this group from my therapist. I moved out to Minnesota 2 years ago, and when I moved out here I had no hopes of getting a job, and I had no friends or anyone to talk to. For me it's really hard to make new friends, because I suffer from anxiety and depression and it's tough to get myself out there. I joined this group 4 months ago and since then I feel a part of something and feel great meeting people I can relate and connect to.
There is nothing more motivating for young people with intellectual disabilities than developing new relationships leading to lifelong friends. You care more about yourself when people care about you! Members learn more about themselves and develop their passions. Bridging Hearts delivers awesome quality experiences ensuring the health, welfare and safety of vulnerable adults.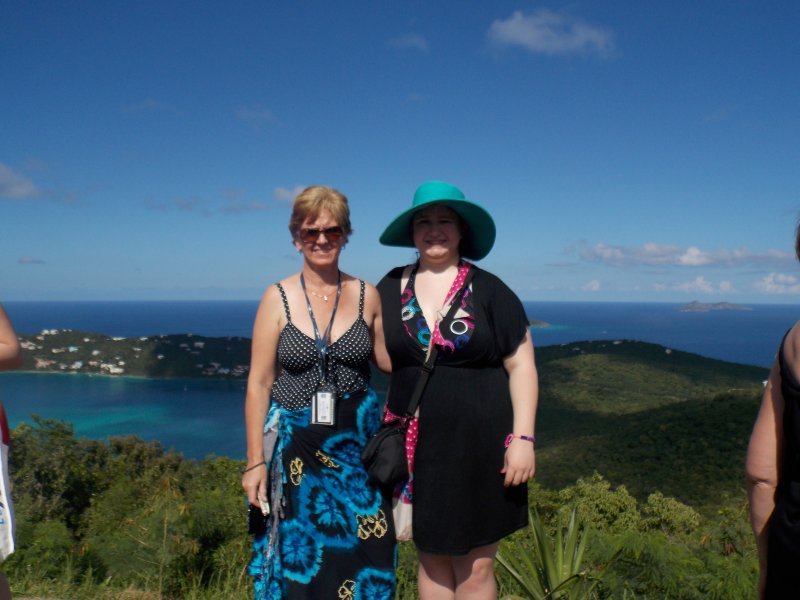 My daughter has been a member now for 10 years. She has a greater social life than my children without disabilities. This nonprofit organization has been a blessing. These wonderful young adults have all been through struggles their entire lives.