Bridging Hearts has had such a positive impact on Andy's life that it is difficult to express it fully. The group has given him the opportunity to belong, and to be respected, and to feel part of something. My favorite aspect of Bridging Hearts is that it is driven by the members. These are very capable people who don't always get the chance to direct how they want to spend their time. I can honestly say that Bridging Hearts has increased Andy's self-determination, connectedness to others, and overall enjoyment of life.
My mom introduced me to Bridging Hearts because she wanted me to have more friends. I am a member now. I am very glad to have met more people like me. People with learning disabilities often find social situations daunting and challenging.
This month we are celebrating 14 years of membership for our daughter, Kelly, with Bridging Hearts. It has been a truly life-changing opportunity for her! Kelly was an isolated, depressed and anxious young adult with nowhere to turn for friendship and a social life…until we found Bridging Hearts.
Bridging Hearts has added a new dimension to my son's life. The transition out of school and into young adulthood can be extremely lonely for adults with developmental differences. My son Sam is very socially motivated but did not have a niche that fit him socially. He loves Bridging Hearts!
To say that Bridging Hearts has been a lifesaver for our son would be an understatement. Before finding BH, our son was so lonely and feeling so isolated that he told us he would rather be dead than continue on as is. The thing about Bridging Hearts is that it is for young adults who are too high functioning for traditional special services, yet do not fit the mold of the mainstream either. In other words, they are in a rare lonely middle. Bridging Hearts has filled a void for so many wonderful, deserving young adults…enriching their lives with activities, connection and most importantly, meaningful friendships.
Bridging Hearts has greatly enriched my son's life. Living with a learning disability is a very lonely life challenge. Bridging Hearts has been a positive influence both socially and emotionally. The activities offered provide fun and support not only for the young adult members, but also for their parents. It provides an essential service that has been missing for many years in our communities. Bridging Hearts is a wonderful organization!
He (my son) used to be home and isolated all the time. He felt he didn't fit in anywhere. Then his counselor recommended the Bridging Hearts group to us and he signed up. In this group, Brian finally felt he belonged somewhere. He attended events, made friends and eventually met the love of his life. Brian is now married to Nicole and they have a great life together. Their social calendar centers around the friends they have made in Bridging Hearts.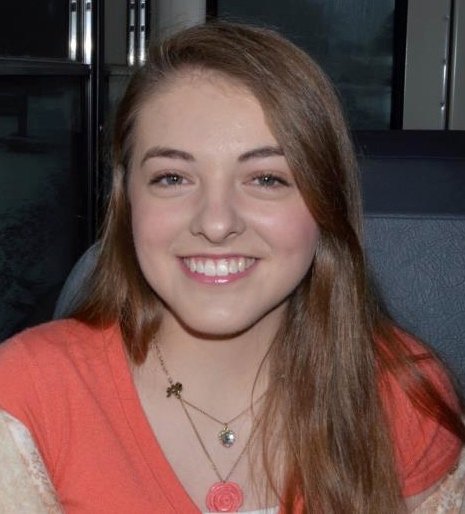 Bridging Hearts is a wonderful nonprofit that utilizes a thriving online community and in-person events to connect differently-abled adults within the Twin Cities area. I volunteered for Bridging Hearts last summer, and I was blown away by how kind and friendly the members were. I loved attending their member get-togethers (like a BBQ outside with games and a class with a fabulous sushi chef teaching them how to make sushi); it was evident from the interactions I saw between members and their families that this organization has really brought together a caring community that is unified in their experiences. It is rare to find an organization that addresses this specific need for supporting high-functioning adults, and the members and their families are incredibly passionate about Bridging Hearts. Bridging Hearts has given so much to its members, families, and volunteers; it is so powerful to see the members grow as they begin to engage in a social life they feel like they are comfortable and happy in. I am very thankful for the time I have spent with the Bridging Hearts community!
Our daughter is a member of Bridging Hearts. I have seen it enrich her life and soften her heart. She has built relationships with peers that help her feel more mainstream and independent. From a parent's perspective, the thought of my child being lonely and detached worries me more than any other aspect of her disability. Bridging Hearts has lifted that dark cloud and offers the hope of a future with friends and meaningful relationships.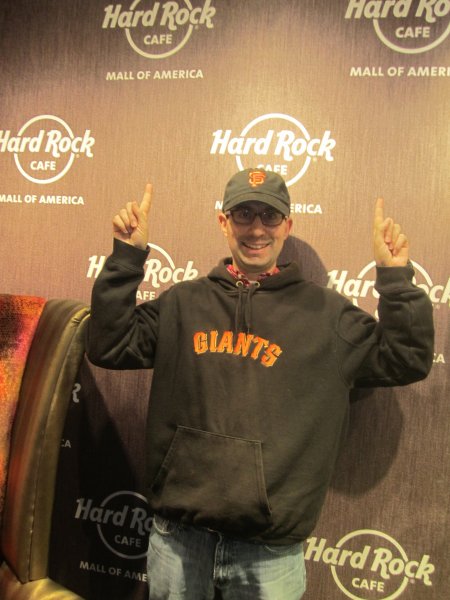 Since I became a member of Bridging Hearts in 2009, I have experienced friendship with new and wonderful friends. For me, BH is a community. I value being part of BH from my home in California. Technology is especially important for me because it is my link to everyone I know in BH. Technology helps me stay in touch so that I can continue to be part of this great group of friends.